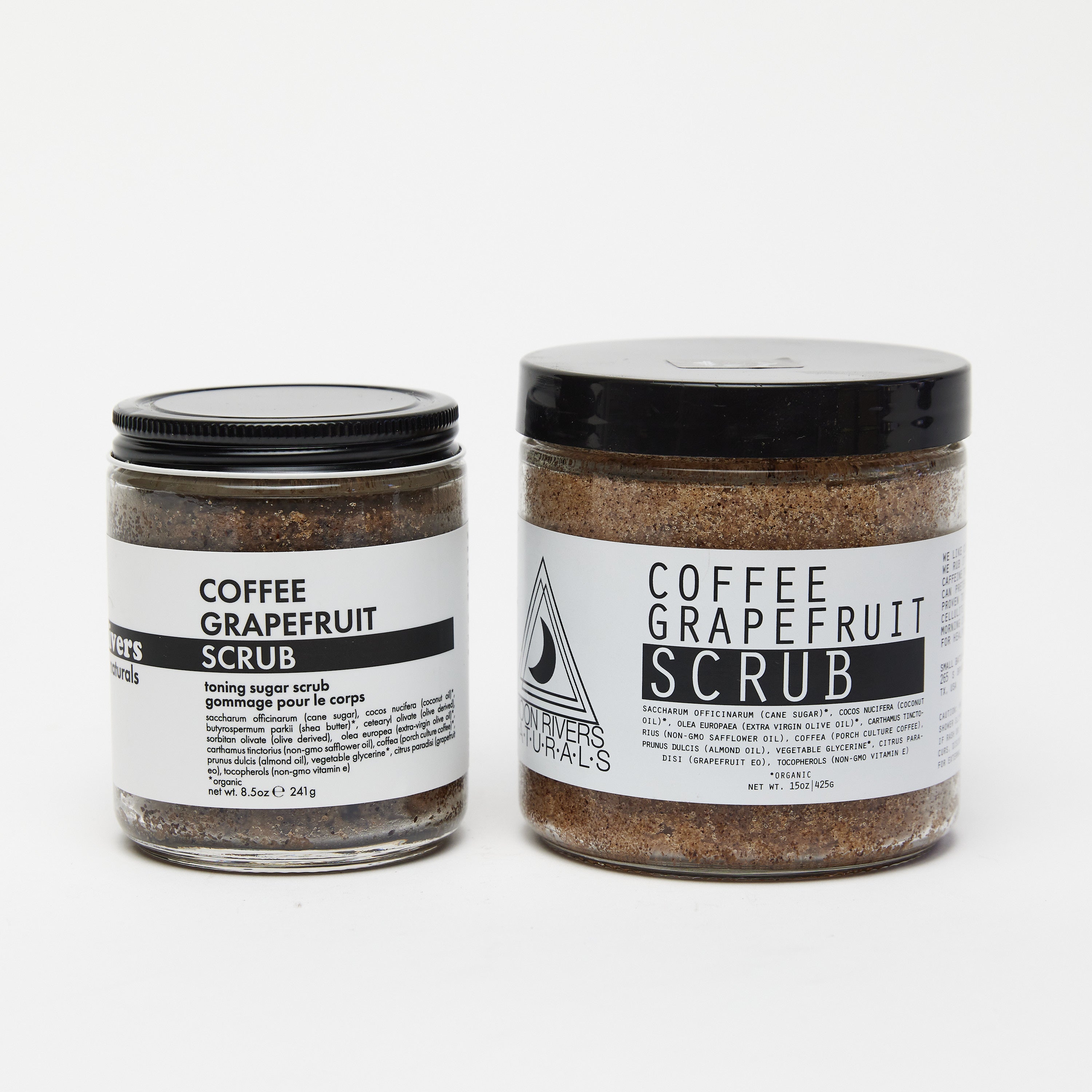 This peppermint and lavender scrub is made from a blend of dead sea salt and epsom salt.  Use it to gently massage away stress, aches and pains.
Ingredients: Epsom Salt, Coconut Oil, Olive Oil, Non-Gmo Safflower Oil, Almond Oil, Peppermint EO, Lavender EO, Lavender Petals
Handcrafted in Hawkins, Texas by Moon Rivers Naturals.