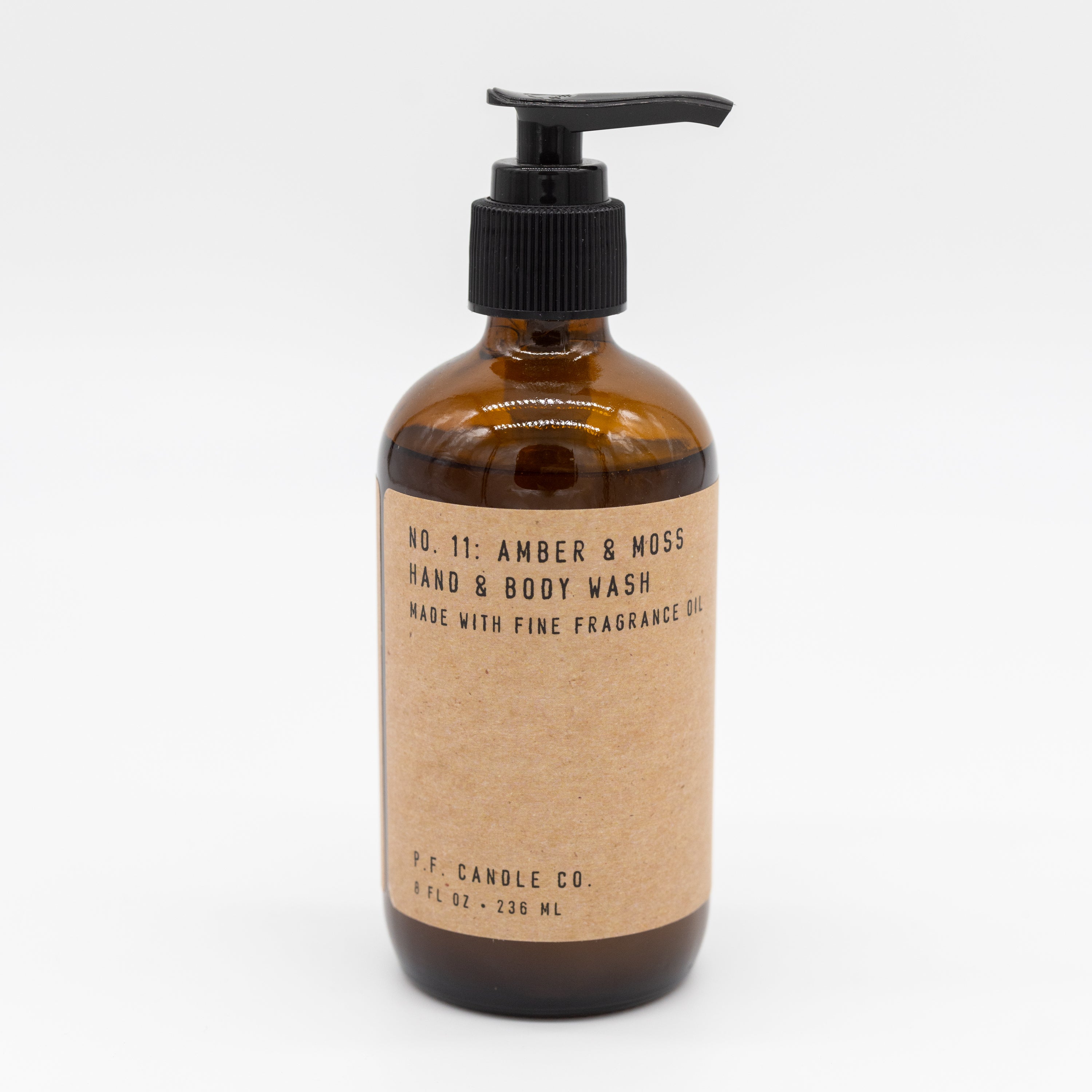 Amber & Moss - a weekend in the mountains, sun gleaming through the canopy. Notes of sage, moss, and lavender.
Made with Castile-based soap and fine fragrance oils, this gentle-yet-effective cleanser leaves the skin lightly fragranced and the mind a bit clearer.
Formulated first for the hands but suitable for the entire body. Vegan and cruelty-free. contains no sulfates, parabens, or phthalates.
Packaged in recyclable glass bottles to fit right in with any home decor.
Made in United States
Weight: 14.4 lb (6.5 kg)